Tracy of Hey Harriet
hosts this wonderful meme,
Shadow Shot Sunday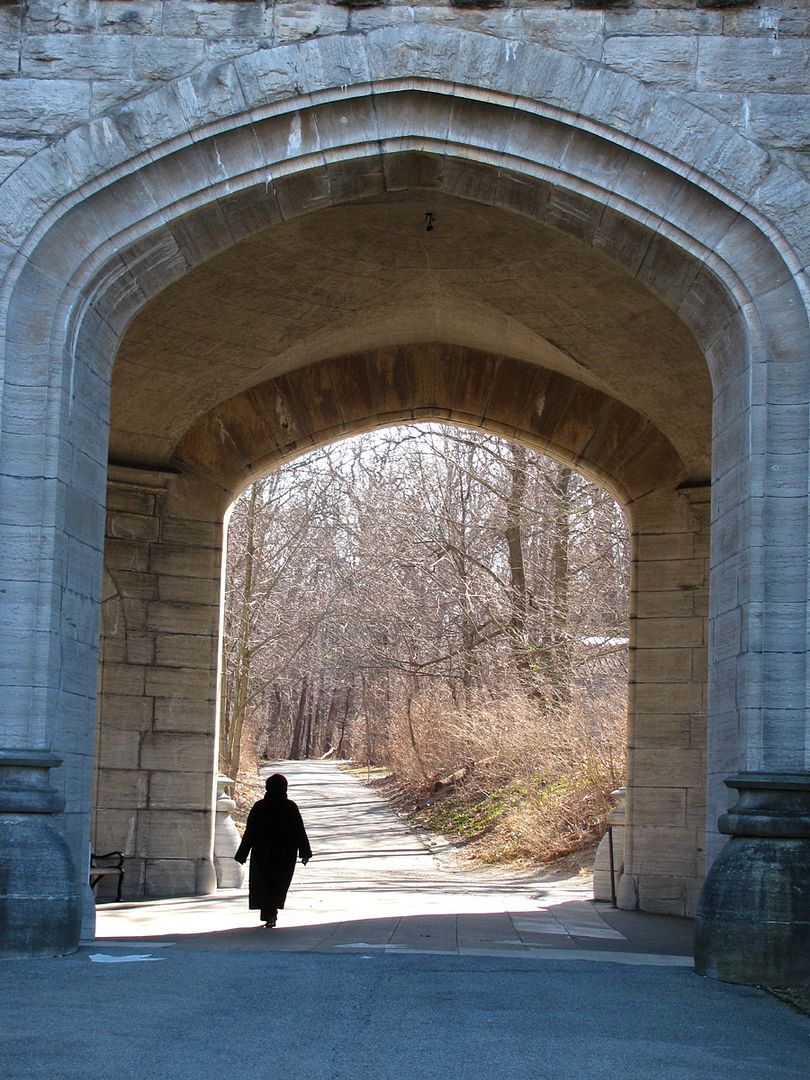 Castle Gould
Sands Point Preserve, NY
Castle Gould and Hempstead House are located on what is now called Sands Point Preserve. The estate was created by Howard Gould, the son of financier and railroad tycoon Jay Gould, who purchased the land in 1900 and 1901. Most of the out-buildings, including the limestone stable and servants quarters now called Castle Gould, were completed by 1904. The design of Castle Gould was based on Kilkenny Castle in Ireland.
Go visit
Hey Harriet
to see other lovely Shadow Shots.