Tisha of Crazy Working Mom
is the host of
Looking at the Sky on Friday.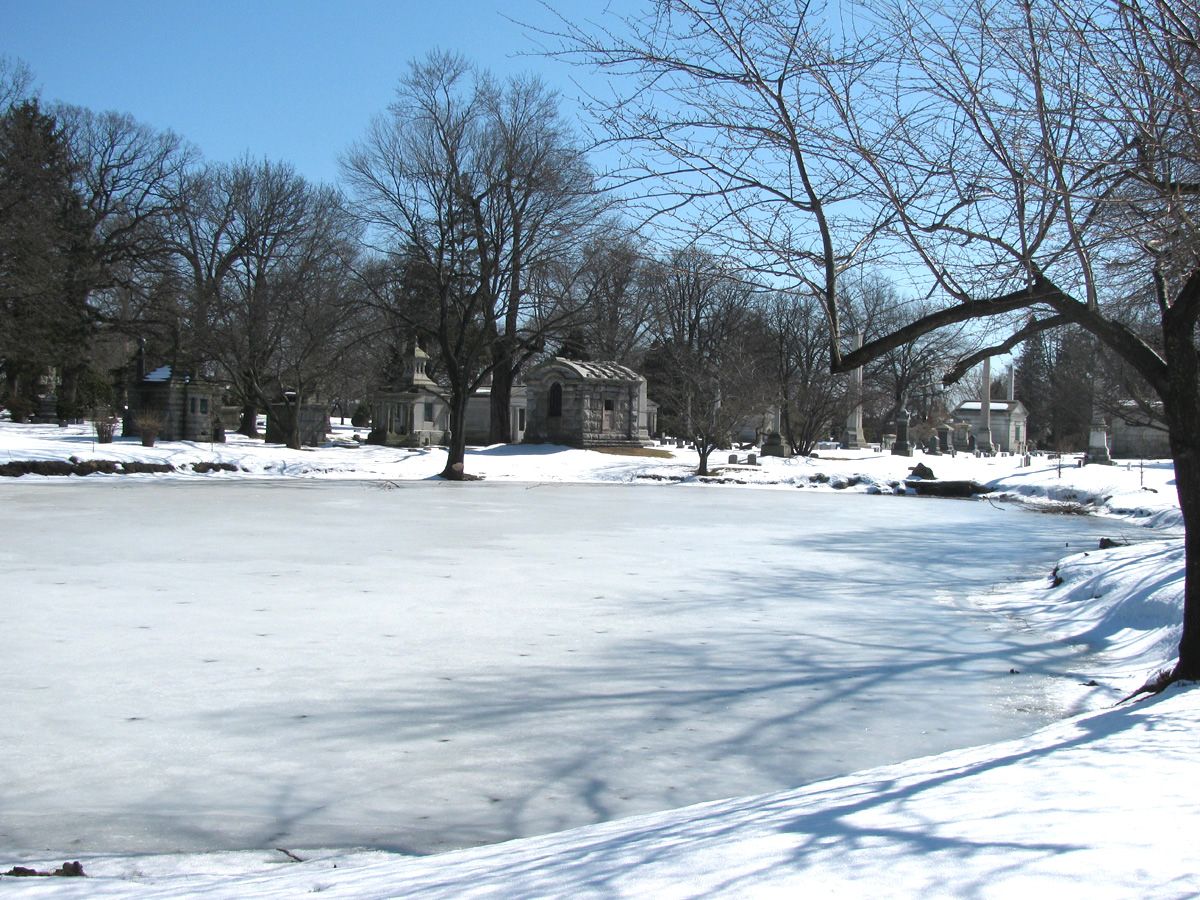 The deep blue of this sky (the photos were taken the same day) is so beautiful and rare this Winter.
The photos were taken at Woodlawn Cemetery in the Bronx. The lake is called Woodlawn Lake. Mausoleums surround the lake. What a lovely final resting place.
Go on over to Tisha's place to see other participants in
LATSOF.