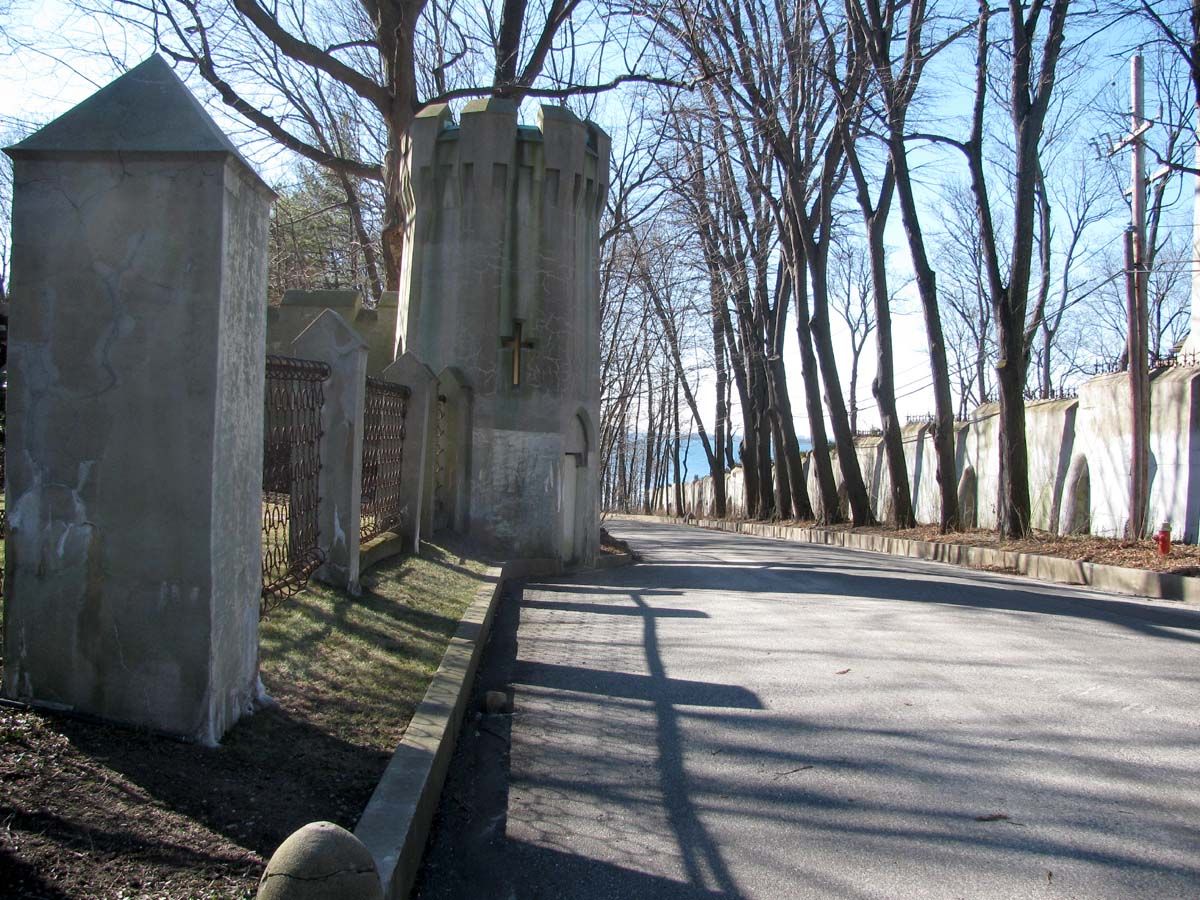 On this day it was sunny and some
beautiful shadows
were thrown on all the houses we saw as we drove along
Lighthouse Road in Sands Point, Long Island.
At this point where I took these pictures we are as far North as we can go before the Long Island Sound.
The houses in this area cost multi-millions of dollars.
You can go on over to
Hey Harriet
and visit
Tracy
and other
Shadow Shot Sunday participants
.
---
"Where there is much light, the shadow is deep"
Johann Wolfgang von Goethe (German Playwright, Poet, Novelist and Dramatist. 1749-1832)