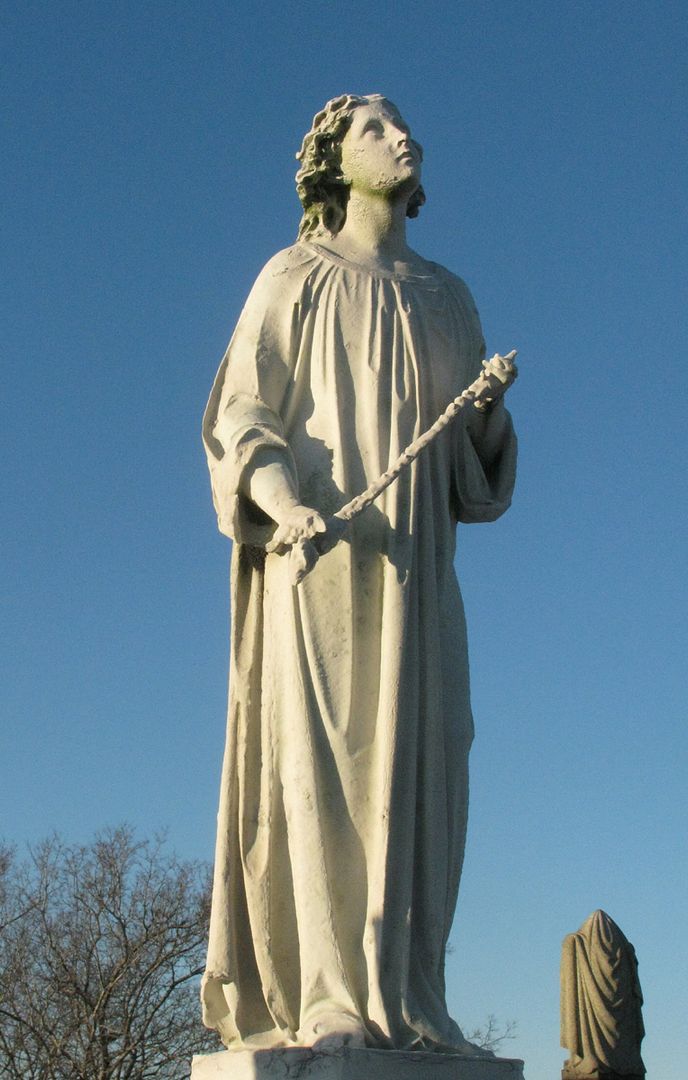 I love this photograph for
Looking at the Sky on Friday.
Ya want to know why? Cuz the subject is looking at the sky and the sky is such a beautiful blue.
Tisha, our
Crazy Working Mom
is the host of
LATSOF.
Go visit her for other participants in this great meme.