Hey Harriet hosts this meme. Go over there to see a wonderful gallery of posted shadows and her post for today which includes

World Toy Camera Day!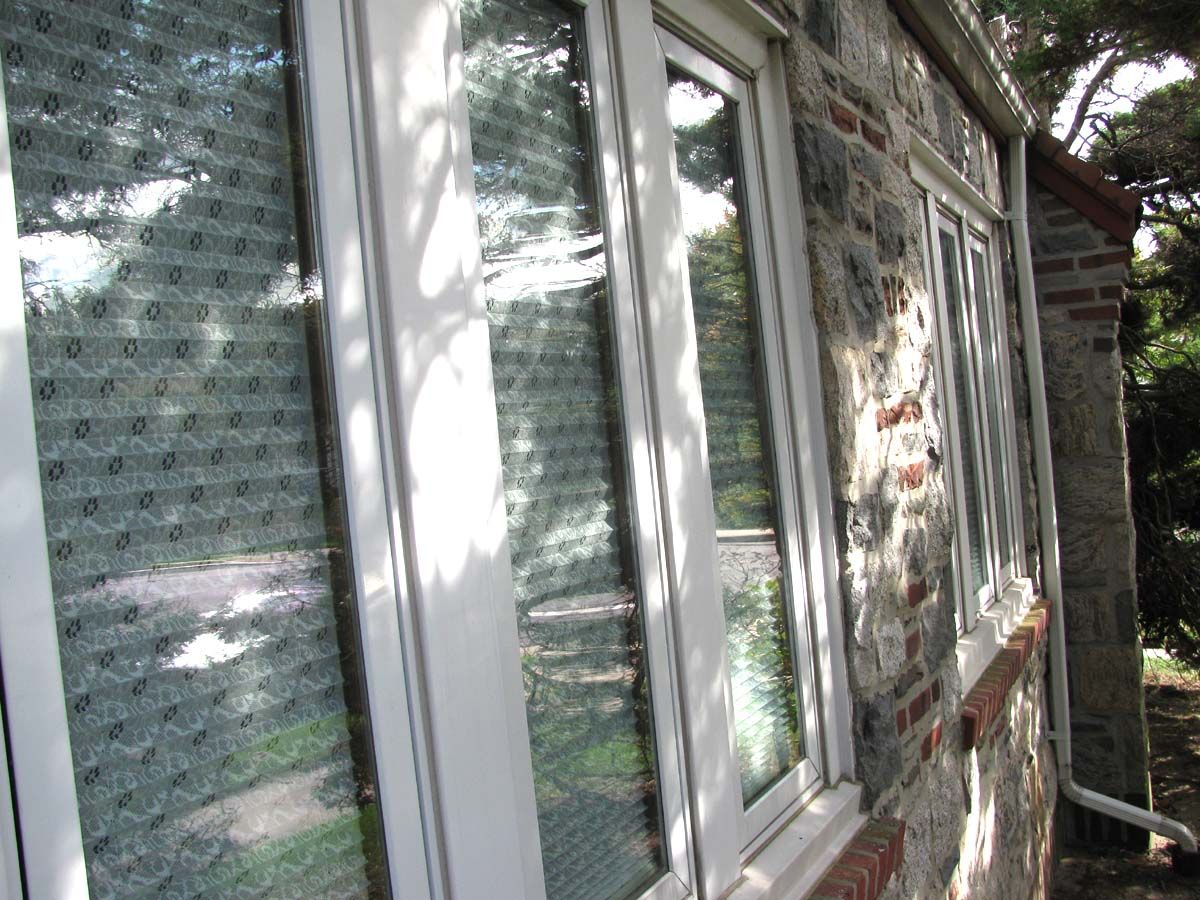 These

shadows and reflections

caught my eye as I went into my house. this is a shot down the side of the porch. Just out of view are large conifers that cast shadows but also allow the reflection of the street in the glass windows.