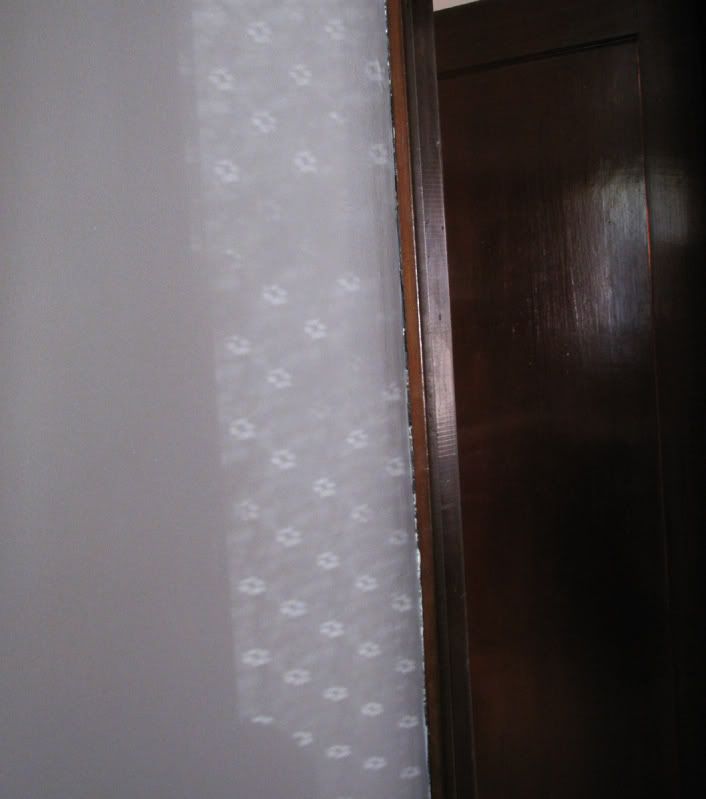 The pale, somewhat blurry shadows on the walls in my house.
Top two are my sun room curtains.
The bottom shot is the banister and spindles at the top of the stairs.
Have these shadows been there all the time (on sunny days?) I've never noticed them before. :)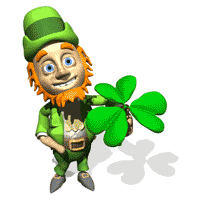 Happy St. Patrick's Day!
Go see Harriet at
Hey Harriet
for more participants in Shadow Shot Sunday...