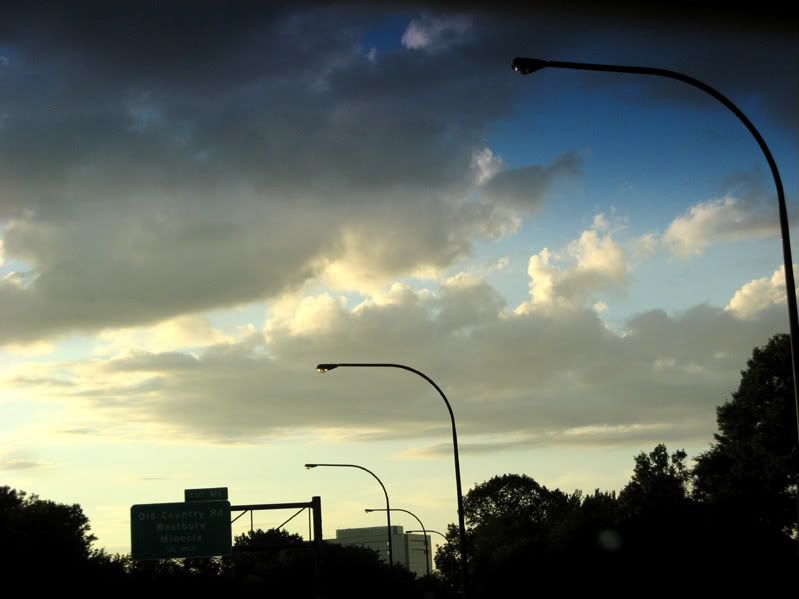 On the way home from a day with my nephew. Both shots are through the front windshield of the car. I was in the passenger seat.
I did not notice
the moon on the right in the second shot
until I looked at the photos on my computer.
Happy Skywatch Friday! Other Skywatch participants are
here

I often quote myself. It adds spice to my conversation.
-
George Bernard Shaw
theteach