Tracy does such a good job hosting
Shadow Shot Sunday
over at Hey Harriet. She has a gallery of previous Shadow Shots from the week before.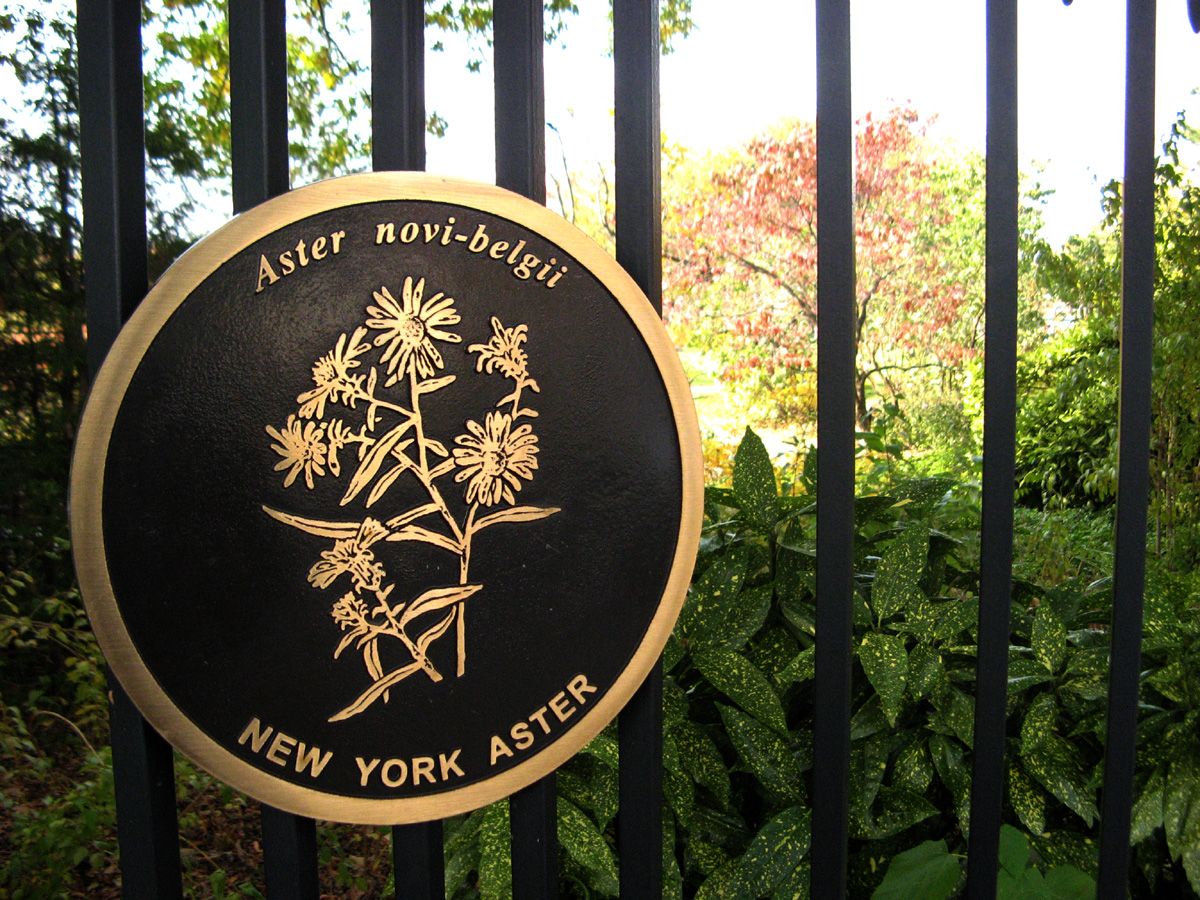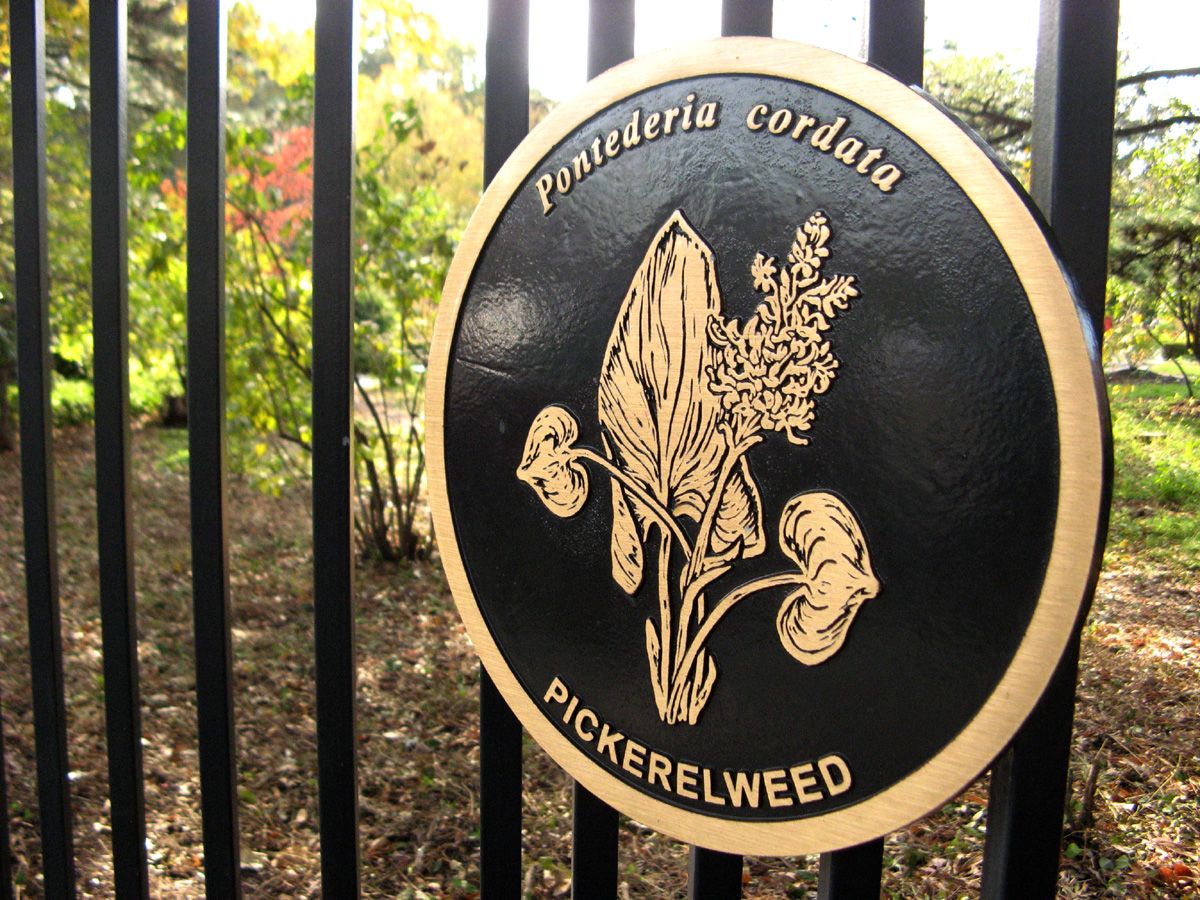 These medallions hang on the fence around the Queens Botanical Garden in Flushing, N.Y. They point out the names of flowers and plants along with their Latin names. I took these photos last Fall before everything died and the snows came. I'm looking forward to visiting the Garden in a month or two when Spring arrives!

The iconic Queens Botanical Gardens was listed as one of the 10 Great Public Spaces for 2009 on Oct. 7, bringing the total number of "great places" in New York State to six.

Visit other participants at Hey Harriet