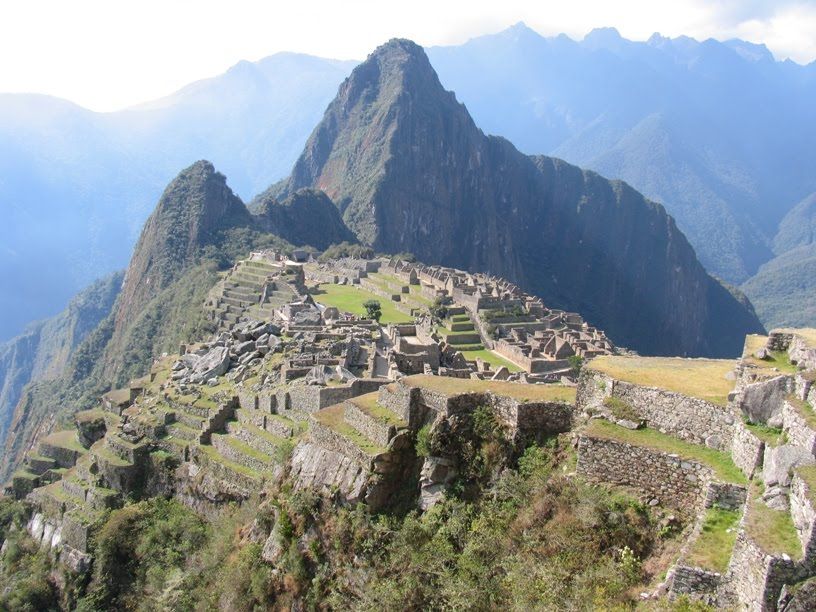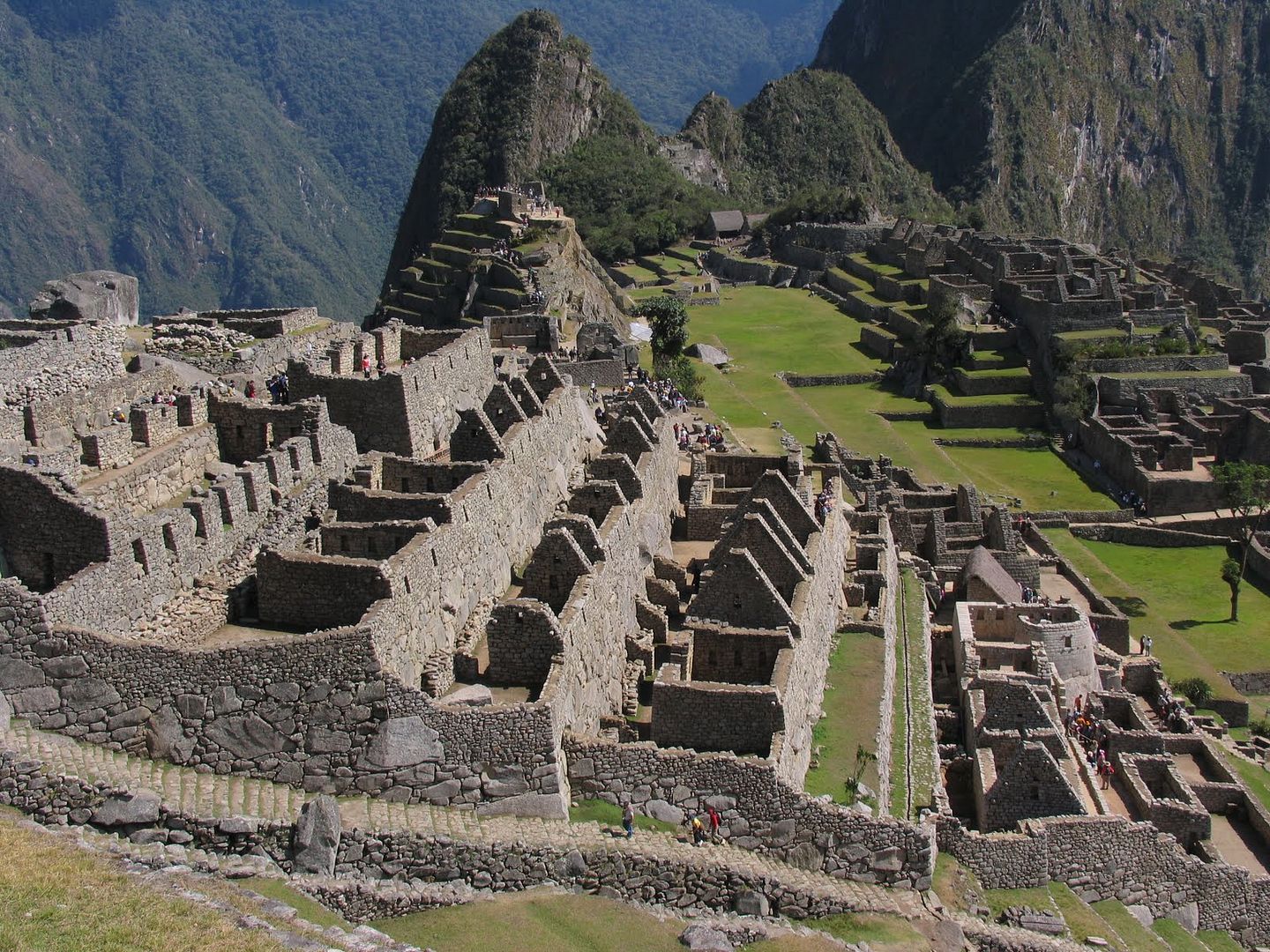 Jerome (my nephew not my grand nephew) and Jennifer are on an exotic vacation. Lot's of traveling by bus and taxi to get where they are. Of course they first had to fly. This is one very famous place that not very many people have been lucky enough to visit.
Here are a few more questions:
If you do know where they are, can you spell the place name correctly?
What drug would you take if you drank the water or ate fresh fruit and veggies here?
Can you get altitude sickness here?
What is altitude sickness?
Did I use photo-editing on either of the photos?
Do you think you should win something if you get all the answers right?