Drowsy Monkey
hosts this
colorful
meme.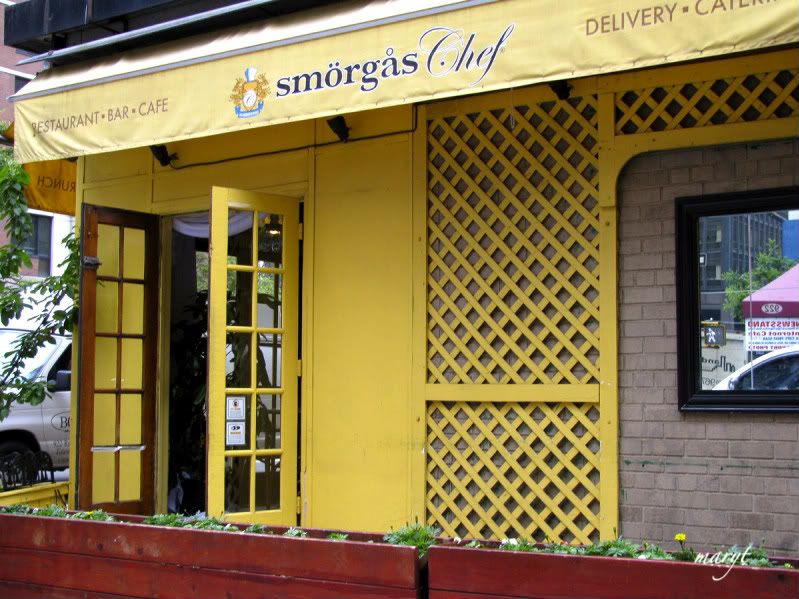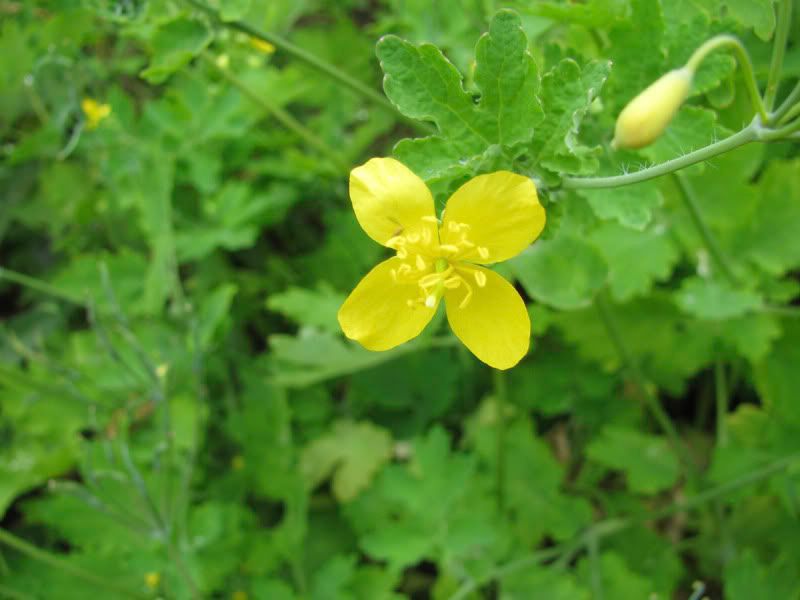 Two
yellow
photos in one day:

The top photo I grabbed driving to pick up friends in New York City.

The other is a macro shot of an herb (I think
St. John's Wort
) in the Cloisters herb garden, Ft. Tryon Park, N.Y.
St. John's Wort

Highly regarded herb for it's medicinal qualities. Used as an anti-depressant. It forms a shrubby plant with unique and beautiful early yellow flowers. Grows to 12-16" tall.

Go over and visit Drowsy Monkey and see other participants in this meme.

~SCROLL DOWN FOR MANIC MONDAY~