For a while now I've been looking for another meme to introduce to you all that might be fun and interesting.
I think I might have found something and I'm calling it
WINDOW VIEWS



It will be a

THURSDAY

meme!



Do you think it might be fun to post your
own photographs
of
WINDOWS
:
house windows,
castle windows,
stained glass windows,
old windows,
new windows,
animals or people looking out of windows,
views through windows?
Here's a
WINDOW
I would post on our very own blog: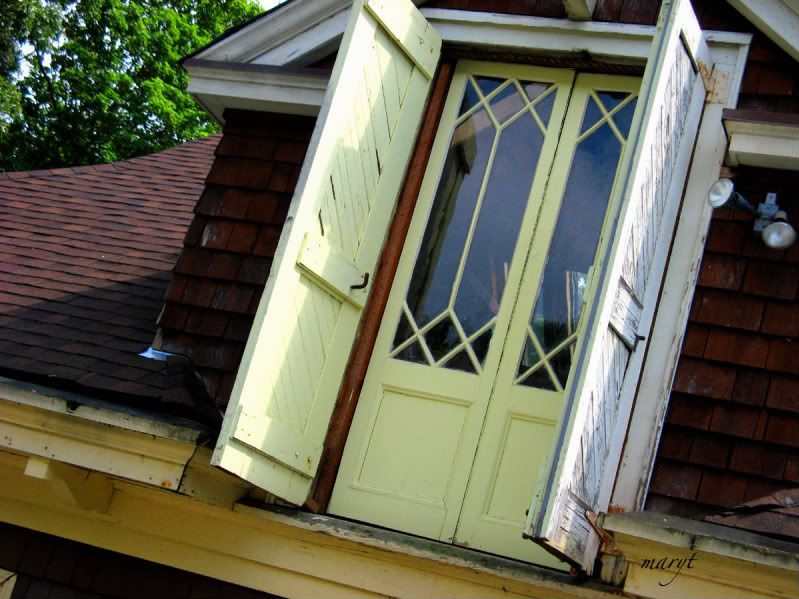 Here's the link for our new blog:
WINDOW VIEWS
Click on the link and sign Mr. Linky
if you'd like to play.
theteach