The prompt for this Photo Challenge is
THE COLOR
PURPLE.
My contribution is a book I own on haiku and tanka: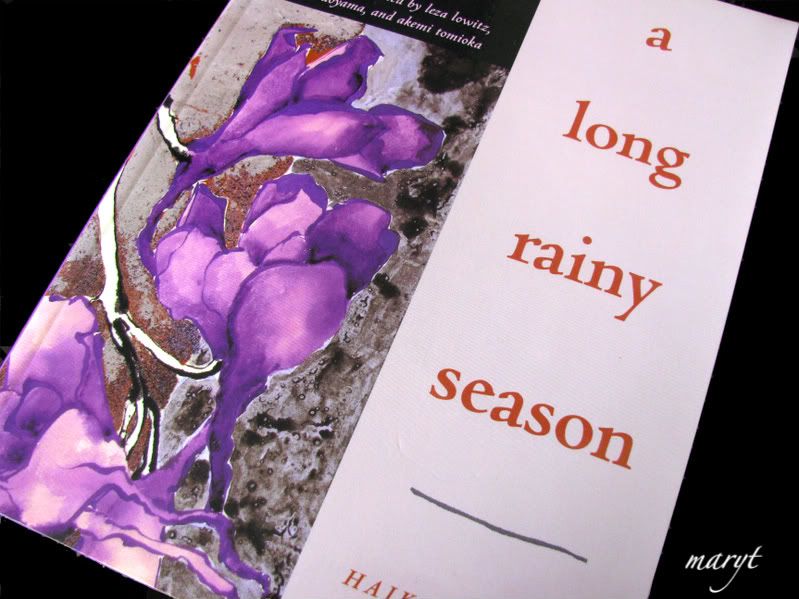 My mother's soul
viewing the plum blossoms
returning at night.
~Nobuko Katsura
And while out shopping today I came across this little fella that I couldn't help photoing: this little
purple
bear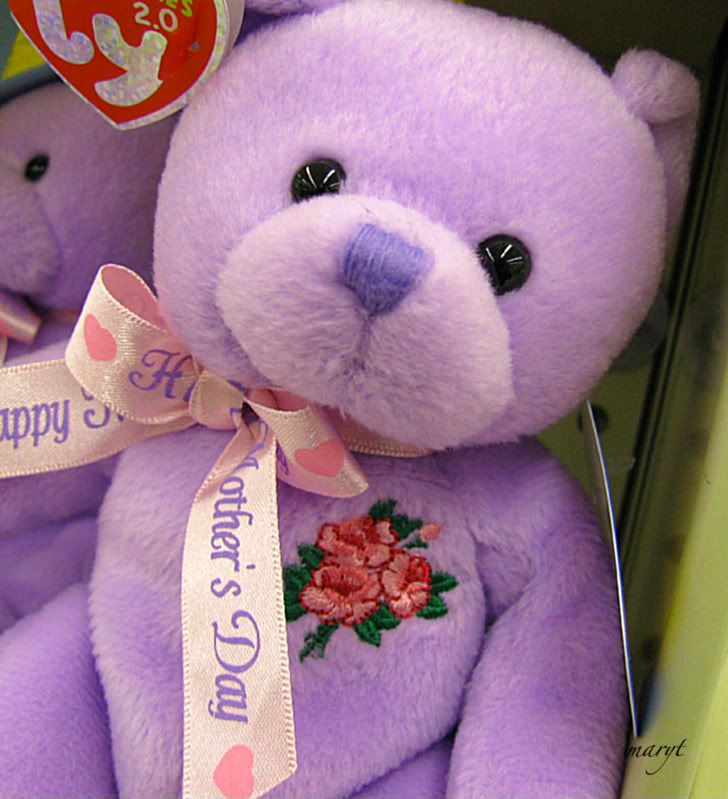 Visit
Round Robin Photo Challenges
for other participants.