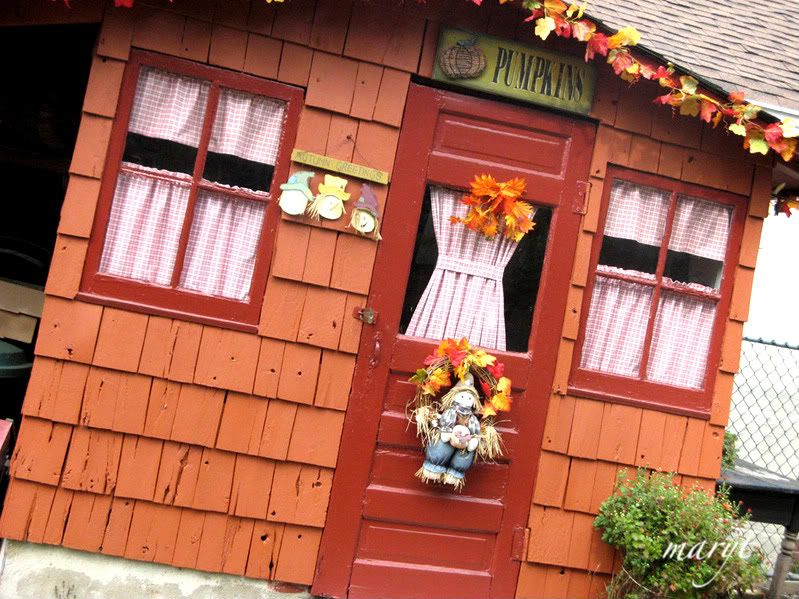 This is a shed in my neighborhood that is
changed
by the owners
with the season and the holidays.
Autumn and pumpkins certainly mean
end of summer.
Chrysanthemums
always mean
end of summer.
And
Mallomars
return to the shelves in the New York City area with the
end of summer.
They are taken off the shelves in the Spring because, so some say, the chocolate contains no preservatives and therefore melts in the heat of summer. When I see them back on the shelves I know summer is over.
Thanks for the idea Janet of
Fond of Snape
.
Other Round Robin Photo Challenge participants are
here.